Siding Cost
Hiring the right siding contractor may be difficult for the average consumer because of what to look for is not always obvious. The following questions though are important ones to be answered while considering home siding specialists.
How many years have they installed siding?
Do they own a valid contractor's license?
Does their estimate include unforeseen charges that may arise?
Is siding installation their main or only business?
What types of siding do they have available?
When can they begin?
How long will it take to finish?
Does the bid include removal of current siding?
Once the answers to your questions have been clarified, make sure that the contract you sign details specific costs and services to be performed.
Siding Price Comparison
When it comes to pricing your siding needs, understand what you get for the price. Cheap could sound nice, but learn what you get beforehand. Here are some factors for consideration.
Is post-installation work required? For example, is there a painting or staining fee not attached to the original bid?
What is the warranty? A quality company installing quality material should have no problem backing up their work.
How long will it last? Good materials should stand the test of time.
What will your house look like after installation?
Siding Installation Cost
The cost of exterior siding installation depends on a few things. If you choose to install it yourself, obviously the cost is your time. If you decide to hire a contractor you need to consider the size and complexity of your home's architecture, and the quality of the contractor you choose to employ.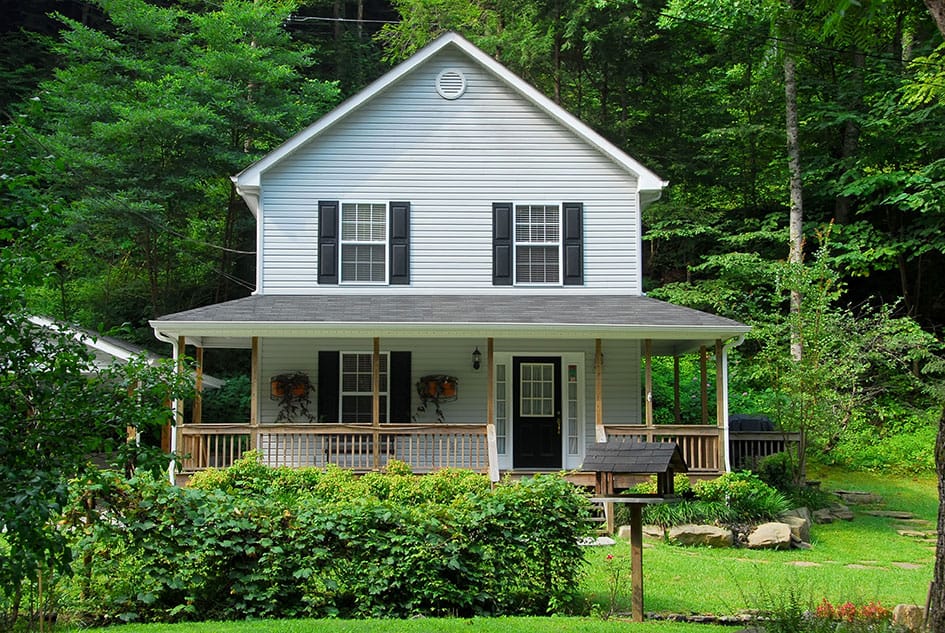 A typical installation should run you $3 to $10 per square foot. Vinyl installation is typically much more simple than other materials, and thus less expensive. Self-installed vinyl starts at around $3 per square foot. Hardie fiber cement siding is more time-consuming, and the most expensive is cedar, which requires painting after the fact.
As with cost of materials, a cheap contractor is no guarantee of quality. The use of a reputable  installation contractor increases the odds of a long life for your new siding.
Edmonton | Strathcona County | St. Albert | Parkland County | Spruce Grove
Leduc | Sturgeon County | Fort Saskatchewan | Stony Plain | Beaumont
Call us to get a free quote:
587-855-5202
Or E-mail:
info@SidingInEdmonton.com