Install Siding
Your home's exterior could always benefit from the cosmetic improvement of a new siding solution that will not only greatly improve its appearance, but will help protect your most valuable investment from weather damage. The proper siding for your home depends on a few variable factors.
First of all, consider your local weather trends. Does your house need to withstand the force of hurricanes? How about blizzards or blistering heat? To withstand the worst that nature has to offer, you need highly durable materials.  The majority of homes will incorporate vinyl, wood, or Hardie siding, all of which possess their own strengths and weaknesses.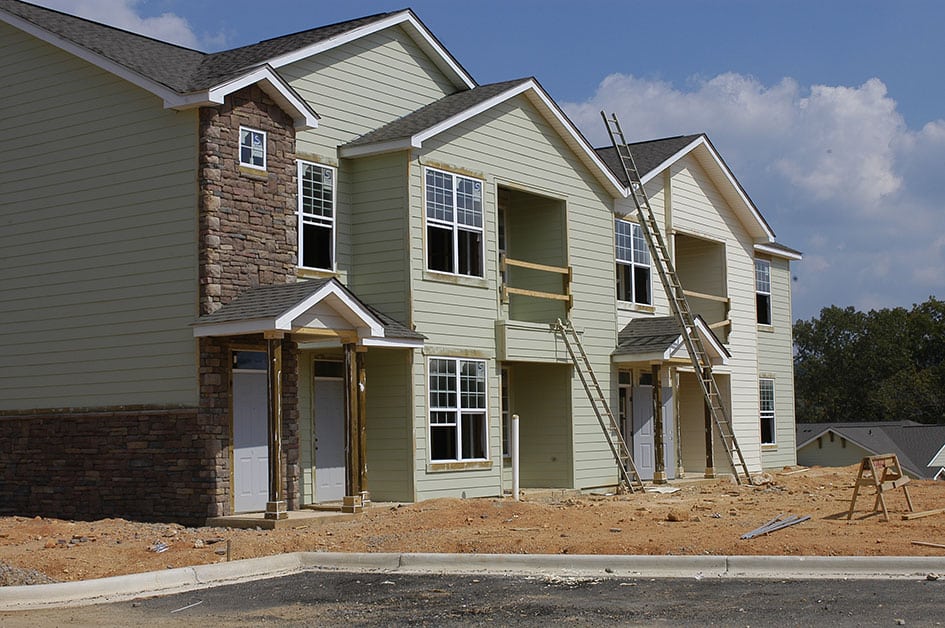 Simplicity of cleaning and maintenance are the other factors to consider. Hardie siding can be pressure washed with the use of mild detergents. Vinyl can be cleaned similarly, or simply hand-wiped clean. Meanwhile, cedar requires more maintenance, as the wood requires paint or finish  every five to ten years in order to keep its integrity.
Look for a Proper Siding Contractor
Siding your home can be a large project, and it's a good idea to know from the start that you're dealing with a the right contractor for the job. But with so many to choose from, it can be difficult to know which one is right for you.
A good place to start is by comparing quotes from local companies. Call around some, and soon you will have a better feel for what's available to you and who will best suit your project needs. Also consider whether a free estimate is involved among your potential candidates, and then make an informed decision.
Edmonton | Strathcona County | St. Albert | Parkland County | Spruce Grove
Leduc | Sturgeon County | Fort Saskatchewan | Stony Plain | Beaumont
Call us to get a free quote:
587-855-5202
Or E-mail:
info@SidingInEdmonton.com