About Siding Edmonton
Siding Edmonton is a residential and commercial remodeling company with plenty of exterior siding experience. We've built our company's reputation on two fundamentals:
Provide the best possible workmanship in our industry
Offer services at an affordable price with no hidden fees
Companies can all look the same on the outside, which is why we base our reputation on customer satisfaction and on what our clients have to say about us. Below are you can find advantages of working with Siding Edmonton.
Reliable Siding Contractor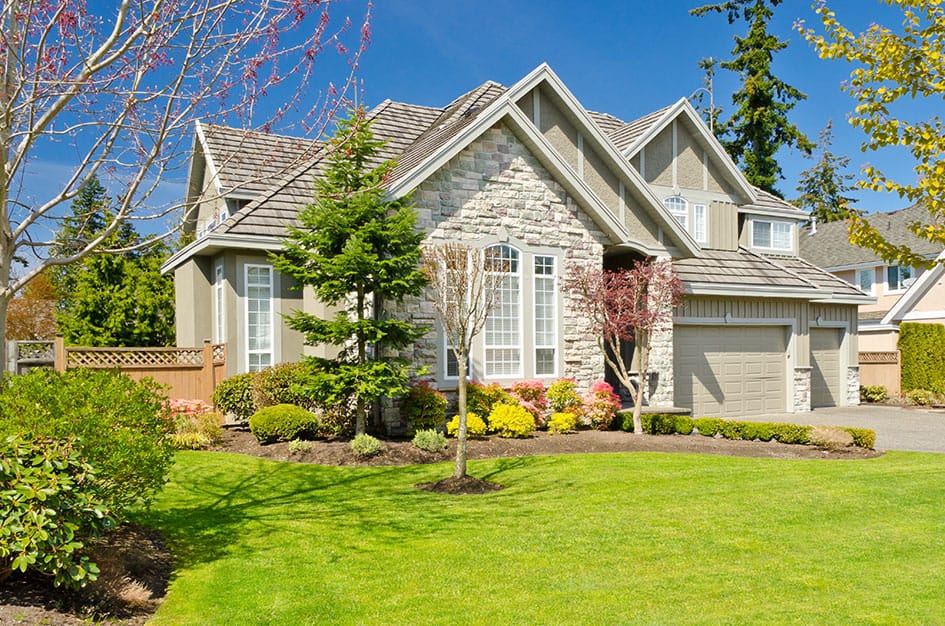 Add value to your home with a quality, affordable siding and enjoy these additional benefit:
New, beautiful home exterior that will last for decades
Free time with no-maintenance vinyl or Hardie siding
A long-term investment that will keep its value to your home for years
The peace of mind from knowing that you chose a quality product from a group of top professionals
Exterior siding is virtually maintenance-free, but it's difficult to install. Eliminate the stress of trying to figure it out on your own, and have Siding Edmonton do the hard work for you. Our skilled and experienced siding professionals can install new Hardie plank or vinyl siding for you in no time.
Experienced Siding Installation Crew
Advantages of Siding Edmonton:
We are recognized as siding installation leaders in Edmonton by both homeowners and builders.
Our crews are experienced in new commercial construction and renovation projects.
We install customized siding solutions in a variety of colors, styles, and textures.
We are experienced in the installation of vinyl siding, fiber cement, cedar, stone masonry, and we are capable of installing any combination of these materials.
We strive to comply with exceeding industry standards for siding.
Siding Edmonton is your top choice for a new, quality, low-maintenance exterior.
You will enjoy peace of mind knowing we are here locally when you need us.
What makes Siding Edmonton a company of choice?
Siding Edmonton is a locally owned and operated siding company in Alberta. We install a variety of siding materials, related products, and accessories to suit our customer's needs.
We maintain several installation crews and all necessary equipment to accomplish the task at hand, no matter what is the building size or whether it's a commercial or residential project.
We are experienced installers of exterior siding for condominiums, townhouses, and single-family residences.
We pride ourselves in the ability to meet strict commercial construction schedules as well as finish a family's house on time.
We are experienced in heritage building restoration, and you will notice the difference.
Siding Edmonton hires only the most qualified crew members. Customers can be confident of the highest-quality installation available.
We eliminate the hassle of providing blueprints by printing our own from an existing one, or from a PDF.
We install "green materials" upon a request for our customers.
We provide a free on-site work estimate. Our representatives will review a blueprint with you at your house and come up with the best and most affordable solution via email or fax. In fact, most of our customers come from customer referrals based on our work quality and customer service.
We continually improve the level of our services and strive to be the best solution. We are ready to assist you with any of your siding projects.
Edmonton | Strathcona County | St. Albert | Parkland County | Spruce Grove
Leduc | Sturgeon County | Fort Saskatchewan | Stony Plain | Beaumont
Call us to get a free quote:
587-855-5202
Or E-mail:
info@SidingInEdmonton.com