Cedar Siding
Cedar siding, though a wood product, is highly resistant to insect infestation, decay, and moisture break down. It's a moderately strong siding solution with some weight to it, and because of its overall beauty it is not only used as an exterior siding, but cedar panelling brings home interiors to life as well. Its amber color and straight, even grain make it a fine choice.
Bevelled siding is the most common variety of exterior cedar, with a narrow top edge and thick bottom edge for an overlapping installation. Though installation and repair of cedar siding are relatively simple, it does require more long-term maintenance than do other popular siding solutions like fiber cement or vinyl. It needs to be treated every five to ten years with a choice of weather-resistant stain, oil, or paint. Treatment frequency ultimately depends upon the severity of the siding's exposure to weather. Cedar is style-versatile and able to be be painted in any desired colour.
Benefits of Cedar Siding
Go green 
Cedar siding requires much less energy to manufacture than synthetics, fiber cement, or steel. In Canada, wood products yield more than 40% of manufactured raw materials while consuming only 4% of its total energy. Compared to the manufacture of other siding materials, cedar releases far less greenhouse gas emissions into the air. Also, since cedar comes from trees, it is not only biodegradable, but it's also easy to recycle.
Natural components
Cedar produces its own natural preservative oil, thus eliminating the need of artificial treatment. Arsenic and copper compounds normally used in the preservation of alternative wood siding products pose a threat to the health of humans and animals.
Durable material
The durability of cedar is legendary due to its natural resistances to decay, moisture, and damage from infestation. Its resistive qualities make it the top siding choice of homes highly exposed to weather elements.
Incredible aroma and beauty
Artisans and builders have valued the natural beauty of cedar for centuries. From retro looks to contemporary building styles, it is the perfect complement to most any architectural taste or design. Cedar amiably absorbs a wide variety of finishes, including fine oils or stains, paint, and solid coats. Immerse yourself in the beauty and natural heartwood aroma of cedar.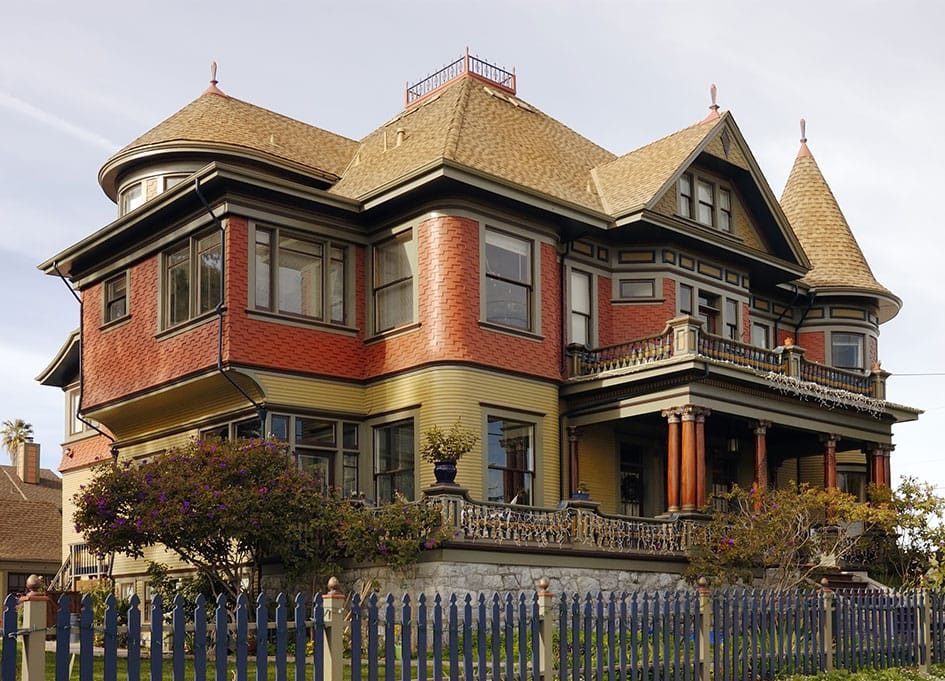 Excellent workability
Compared to other siding alternatives, cedar planks are simple to cut, glue and finish. They come in long, lightweight lengths of fine-grain timber of uniform texture that require only common tools for installation. These same qualities allow for simple planing of desired patterns. Cedar wood also contains no natural resin or pitch, which allows quality cedar siding to hold good bonds with a variety of adhesives. This ensures a solid base for various paints and stains.
Cedar Siding Installation
Cedar is a premier wood siding well-known for its light weight, natural durability in weather, dimensional stability, insulation properties and beauty. For detailed information about proper, professional installation and a quality finish that will provide you with years of low maintenance siding for your home, please contact Siding Edmonton at any convenient time.
Edmonton | Strathcona County | St. Albert | Parkland County | Spruce Grove
Leduc | Sturgeon County | Fort Saskatchewan | Stony Plain | Beaumont
Call us to get a free quote:
587-855-5202
Or E-mail:
info@SidingInEdmonton.com